Government Grants Received
---
---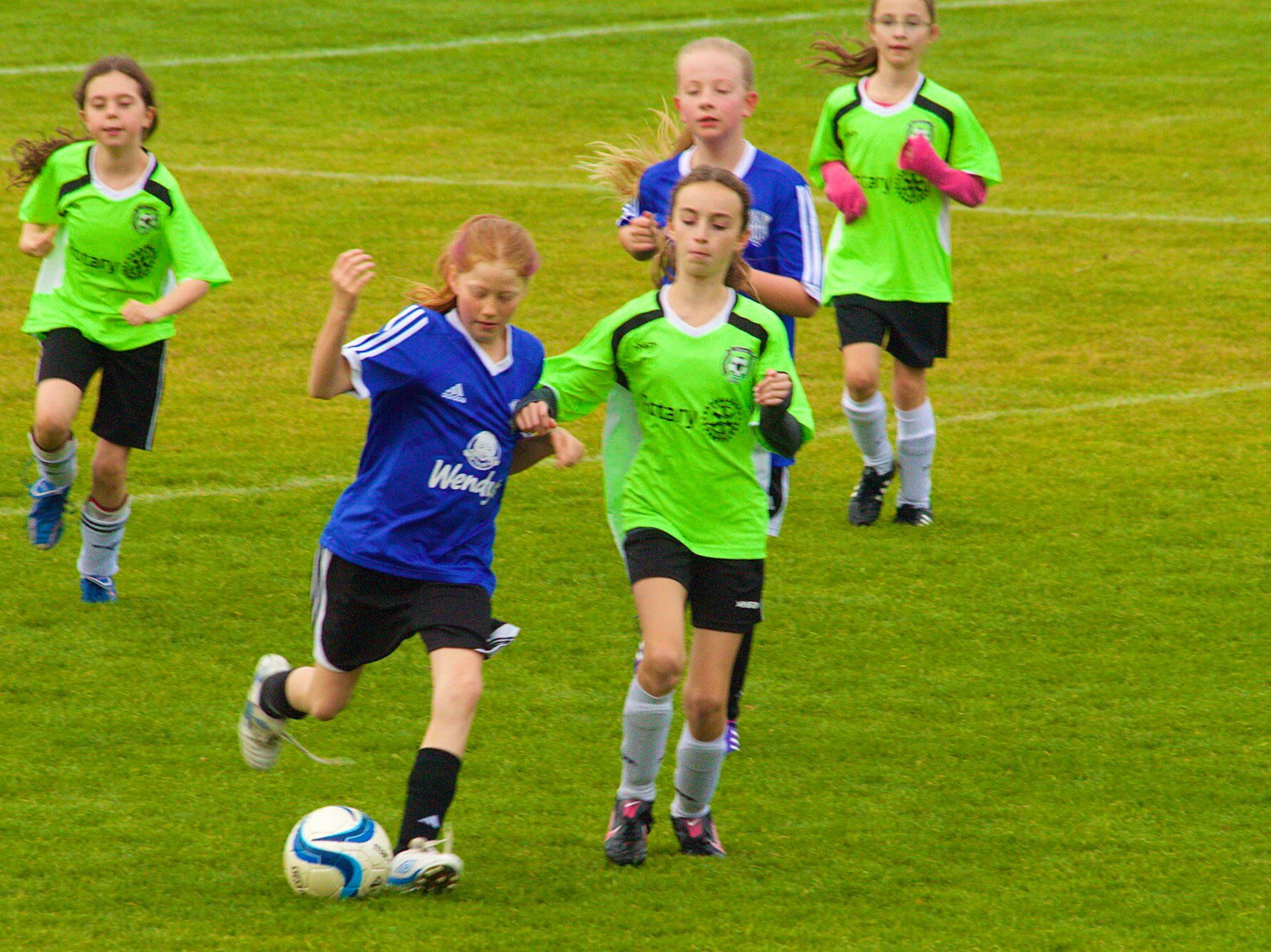 ---
Congratulations to our two Clubs that over the last couple of week have received substantial government grants towards their facility projects!
WYSA received $450,000
KU received $350,000
All of our players will benefit from new facilities in our District!
Thanks to the volunteers in the Clubs that worked hard to have these funds come in!